Bill Zipp
Trusted Adviser for Your Nonprofit Organization
Purpose > Passion > Impact
You want to change the world, but you can't do it on your own.
Your nonprofit organization has the ability to change the world. But all too often it gets stuck. The board gets stuck. Staff get stuck. Donors get stuck. And you, if you're honest with yourself, get stuck as well.
You can't change the world when you're wandering in the weeds.
Focused on your purpose, Bill Zipp mobilizes the passion of the people in your nonprofit organization to acheive the impact you know your purpose can have. Along the way, he'll also ensure that your finances are healthy and strong and your leadership pipeline full and robust.
Bill helps nonprofit organizations get unstuck by:
Executive Coaching
Board Development
Strategy Formation and Implementation
Succession Planning
Personal Mentor & Coach
Bill Zipp shaped our Leadership Academy since its inception and provided ten years of valuable resources and tools. Most importantly, however, he was a personal mentor and coach to 102 graduate fellows from 26 different organizations. We love this program and are grateful for Bill's leadership in founding and facilitating it.
Unity & Clarity in Transition
We were privileged to have Bill Zipp serve us during a critical period of transition in our organization. His leadership by example and breadth of experience brought unity and clarity to our team, laying the groundwork for our current expansion efforts.

Building Strong Peer Relationships
I had the privilege of being a fellow in LeadingAge Oregon's Leadership Academy, facilitated by Bill Zipp. Bill's engaging communication style wove together participants' experiences with his own leadership journey. It was powerful and effective. He created a rich learning environment where strong peer relationships were built simultaneously.

Strategic Planning Sessions
We're so thankful for Bill Zipp's expertise in facilitating our strategic planning sessions. His wide breadth of knowledge regarding nonprofit best practices helped our board and staff prioritize the groundwork that needed to be completed to accomplish our short term goals.  Bill fully customized his engagement with us so we knew exactly where we were at as an organization and what next steps were needed to achieve our long term goals.

360 Degree Assessment Tool
Bill Zipp has equipped our board in significant ways over the years. He guided us through a complicated process of merging two 501(c)(3) organizations, helped us set up a first-rate board onboarding process, and developed an outstanding 360-degree performance assessment tool. He brings a wealth of knowledge and experience to any nonprofit board.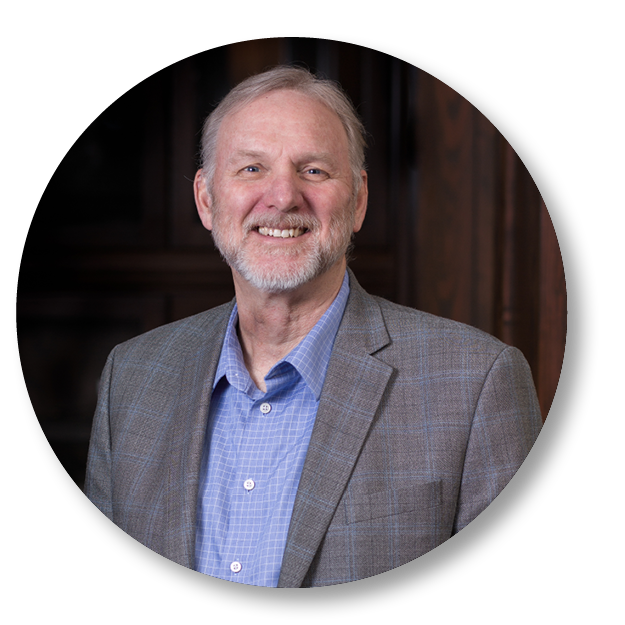 About Bill Zipp
Bill Zipp is president of Leadership Link, Inc., an independent consulting firm that helps leaders around the world transform their nonprofit organizations.
An in-demand speaker and executive coach, Bill serves both large for-profit corporations, like ADP, WebEx, and SAP Concur, and smaller nonprofit firms including Willamette View, Bridge Builders International, and Mission ConneXion.
He is also the founder of LeadingAge Oregon's Leadership Academy, a one-year intensive leadership development program – now in its eleventh year.
Bill lives in Corvallis, Oregon – home of the Oregon State University Beavers. He wears the orange and black of OSU with his wife Denise. He also has three (fabulous) adult children Beckie, Ricky, and Renee.